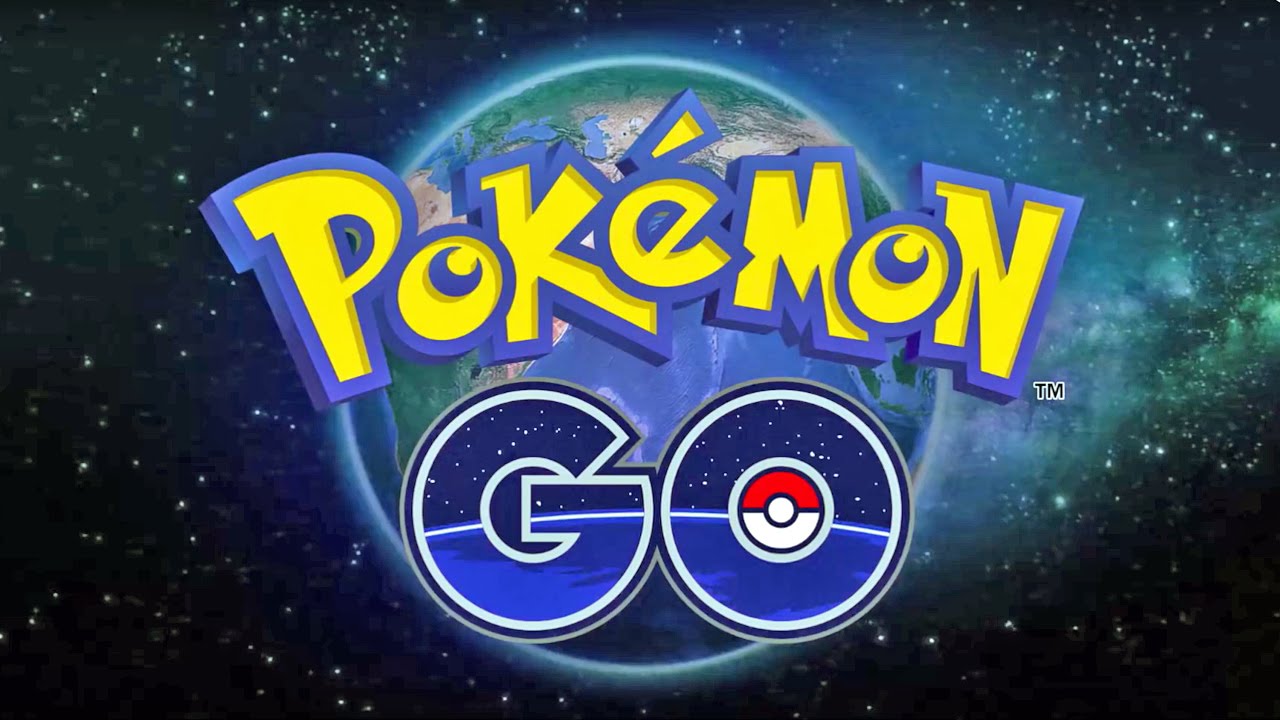 Pokémon Go is a phenomenon unlike any other: the media, social networks, businesses, blogs, co-workers, even local politicians — all seem to chime in to make Pokémon Go possibly the most-discussed (and certainly most-hyped) piece of software in recent years.
Either you play the game or you don't. In any case, you can't avoid it. And of the people who don't play it, a sizeable number tends to have strong opinions about both the game and the people who play it.
Cliche suggests these players are virtually glued to their smartphone screens, completely disconnected from their surroundings like mindless husks. It also suggests that playing Pokémon Go is an inherently anti-social endeavour — you interact with your phone and not with your environment after all — and just the latest example of a society that increasingly devalues human interaction.
I found the opposite to be true.