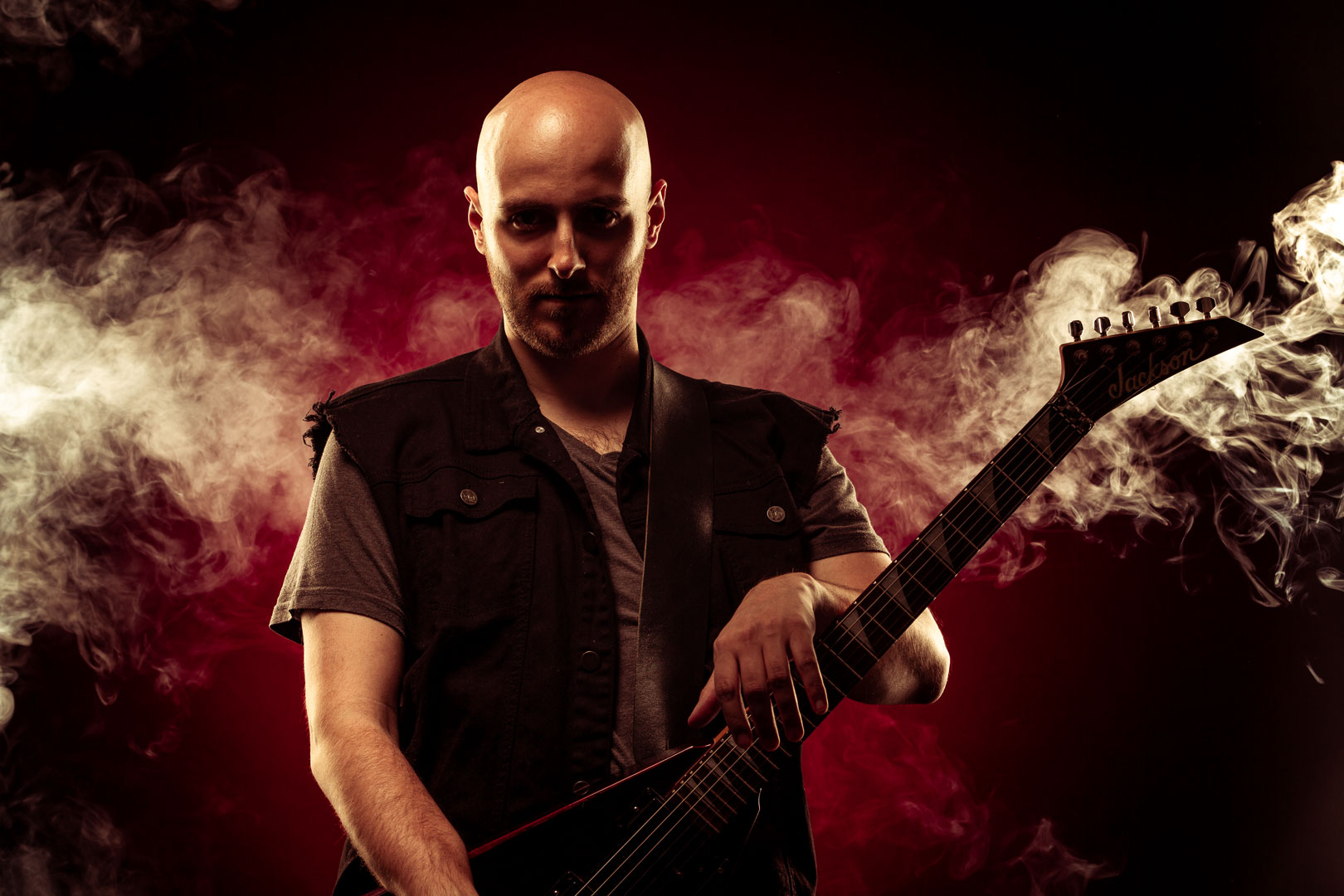 one-man music-making factory
Hey, I'm Mario Dederichs and I'm the musical equivalent of a mad scientist. BLAKE INC. is my superhero name, because by the time you're reading this you've already forgotten how to spell my last name. That's okay, happens to the best of us.
Over the course of the years I wrote music for a trance group, played guitar in a metalcore band, sang on glam rock records and toured clubs with a punk band. I made music for video games, wrote chiptunes, mixed, arranged, mastered and did heavy metal covers on YouTube.
You could say: I get around musically.
My approach to music is simple: I do what I like. And I hold myself to a professional standard. I think about improving myself a lot, both artistically and personally. And I like to surround myself with other creative people: musicians, artists, filmmakers, video game developers, writers, visionaries.
I'm also a musical vagabond. Doing the same thing over and over again bores me. I like challenges. I like new sounds and old music and I constantly have an idea for yet another song or project. And I think that stagnation is bad.
And I'm at your disposal. So send me a message if you want to work with me. Perhaps you're the next paragraph in my biography.